Our experience and long list of satisfied clients prove why we're your best choice to grow your company succesfully.
---
Our available buildings
Take a look at a list of available buildings that may suit your needs.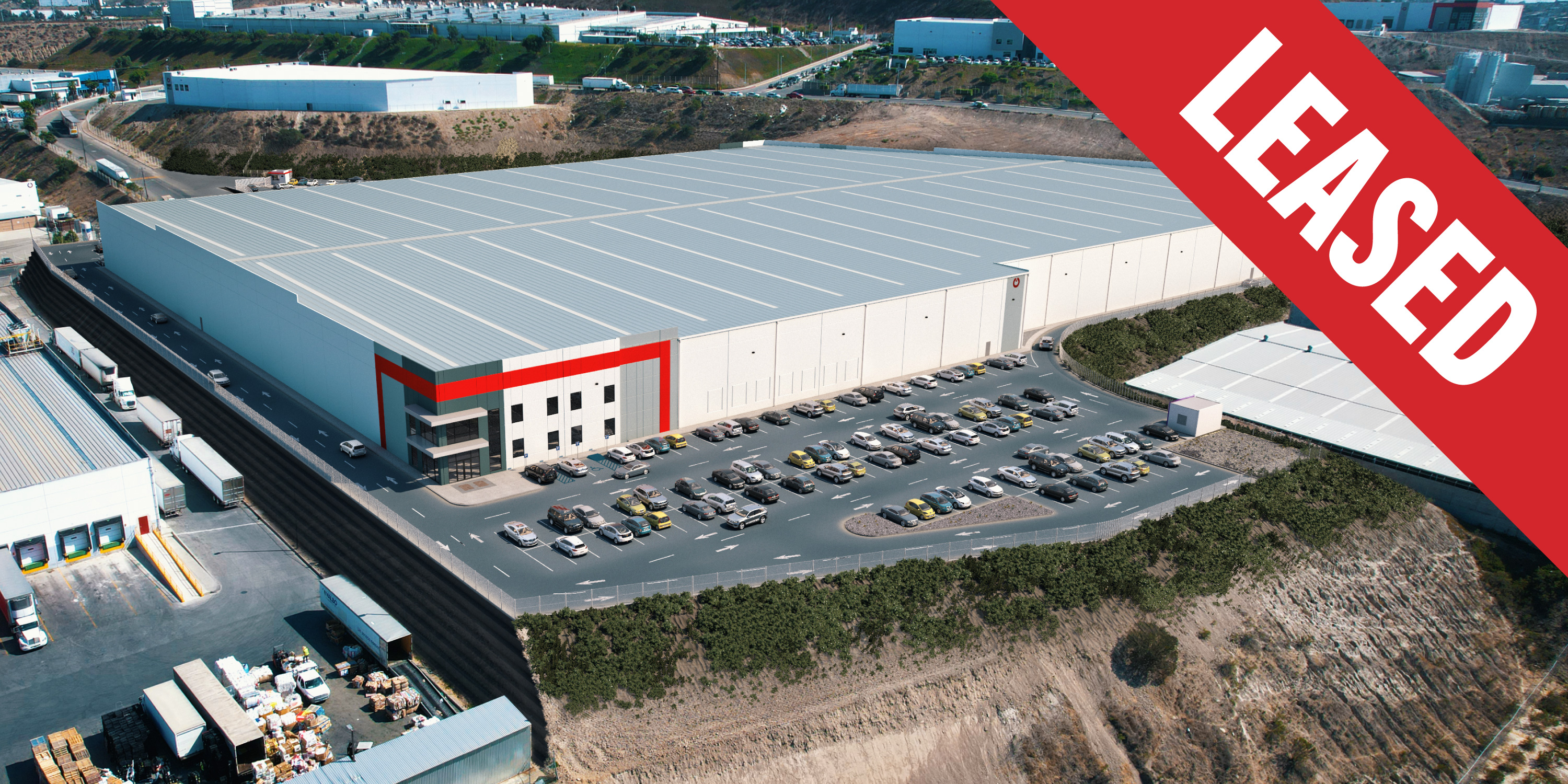 Prisma XII
GO TO DETAILS
Leasable area
296,948 sq ft
Land area
477,880 sq ft
Clear height
32
Dock doors
20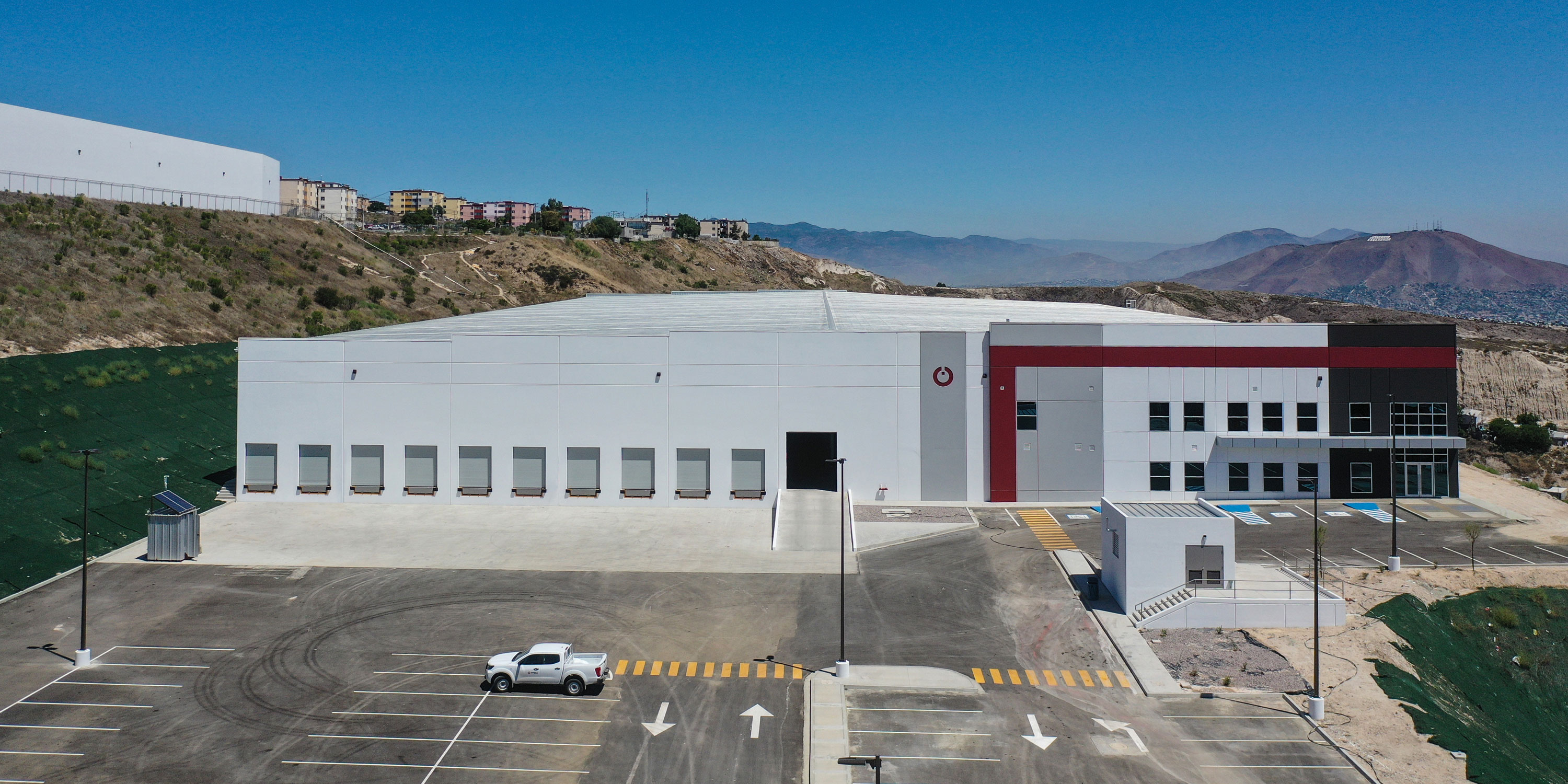 Topacio
GO TO DETAILS
Leasable area
140,968 sq ft
Land area
240,561 sq ft
Clear height
32
Dock doors
10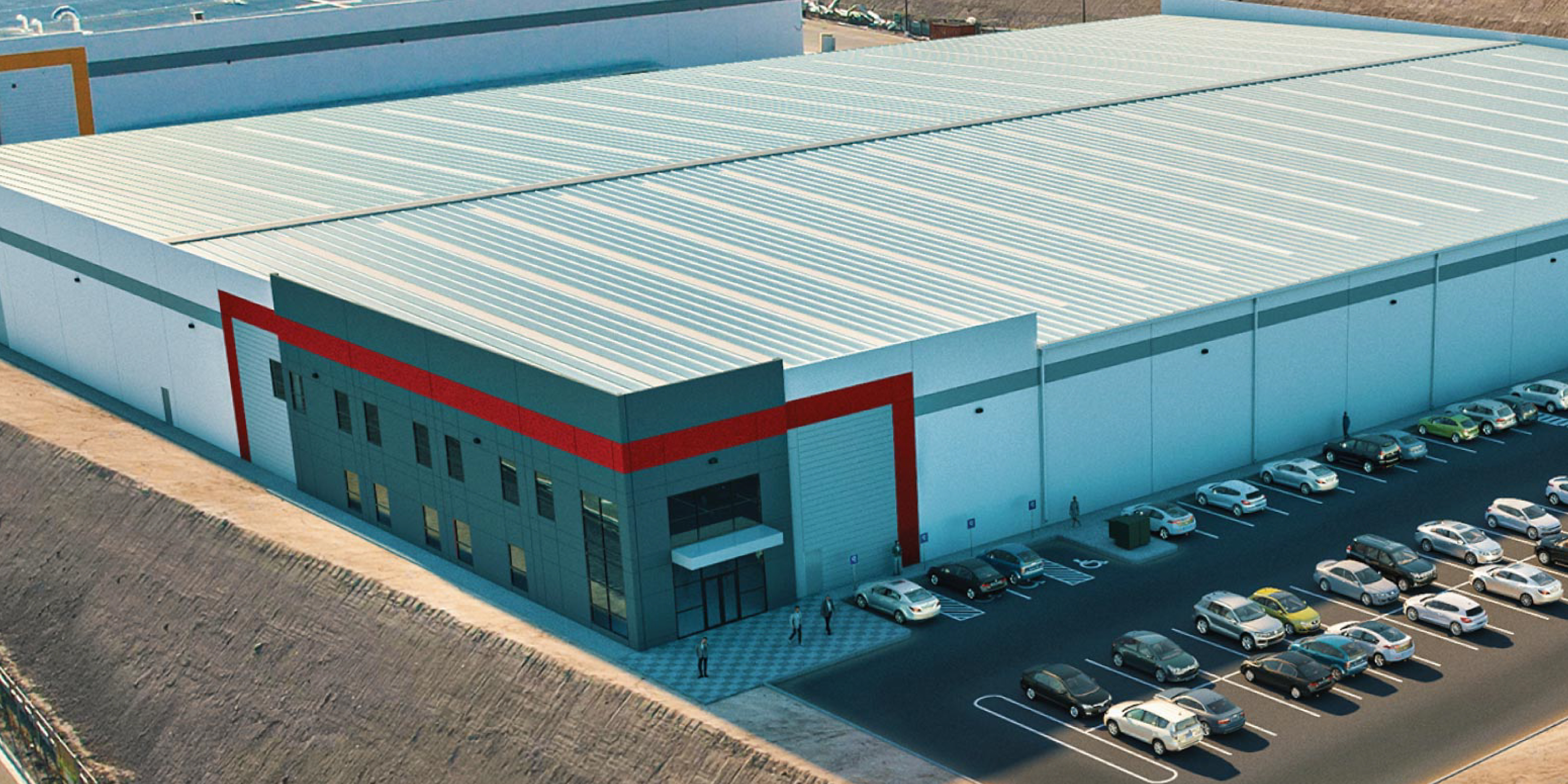 Mercurio II
GO TO DETAILS
Leasable area
94,898 sq ft
Land area
154,322 sq ft
Clear height
28
Dock doors
7
1,000,000+ sq. ft.

for Built-to-Suit Industrial Buildings.
Prisma Master
Pacífico Industrial Park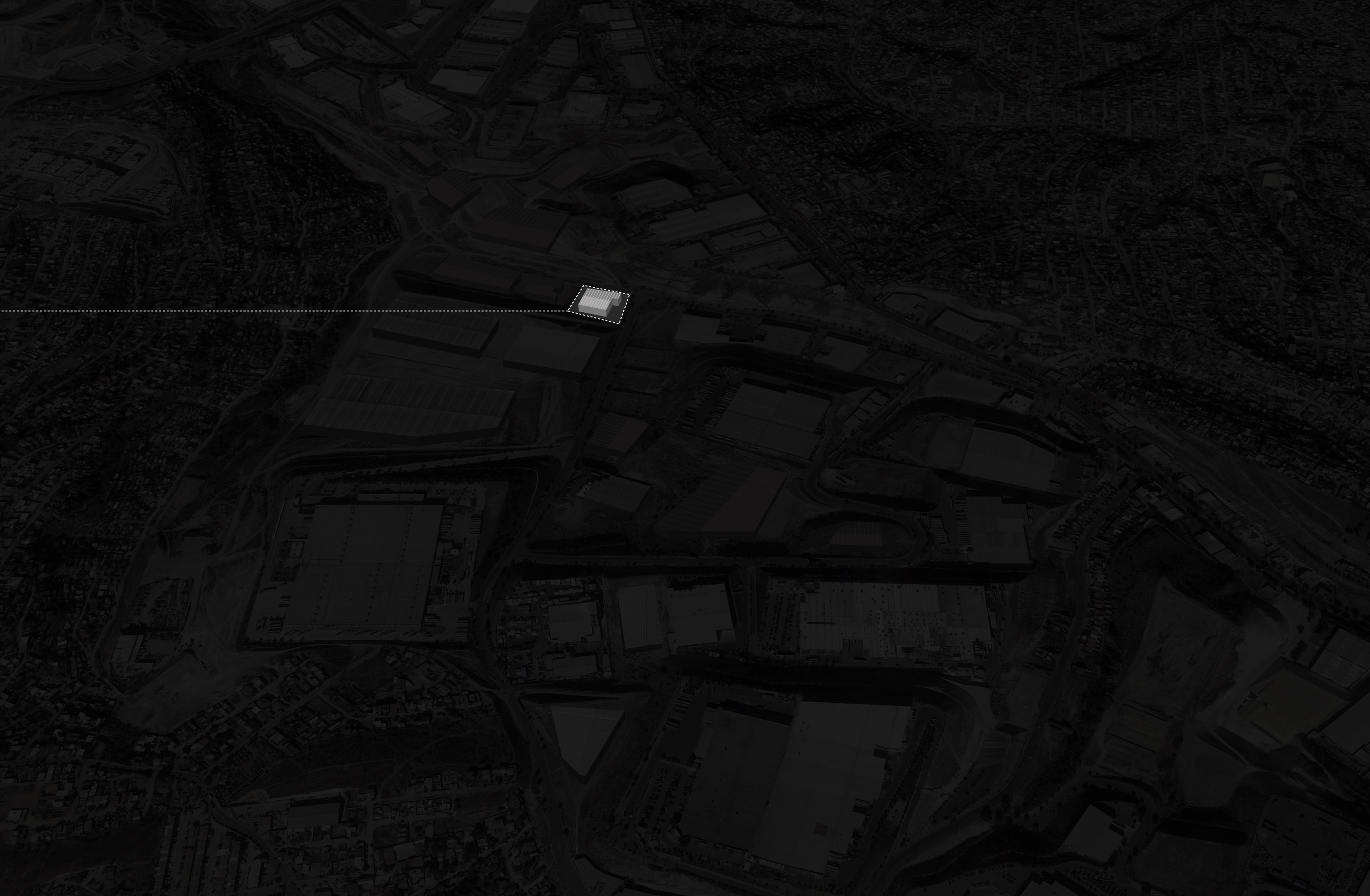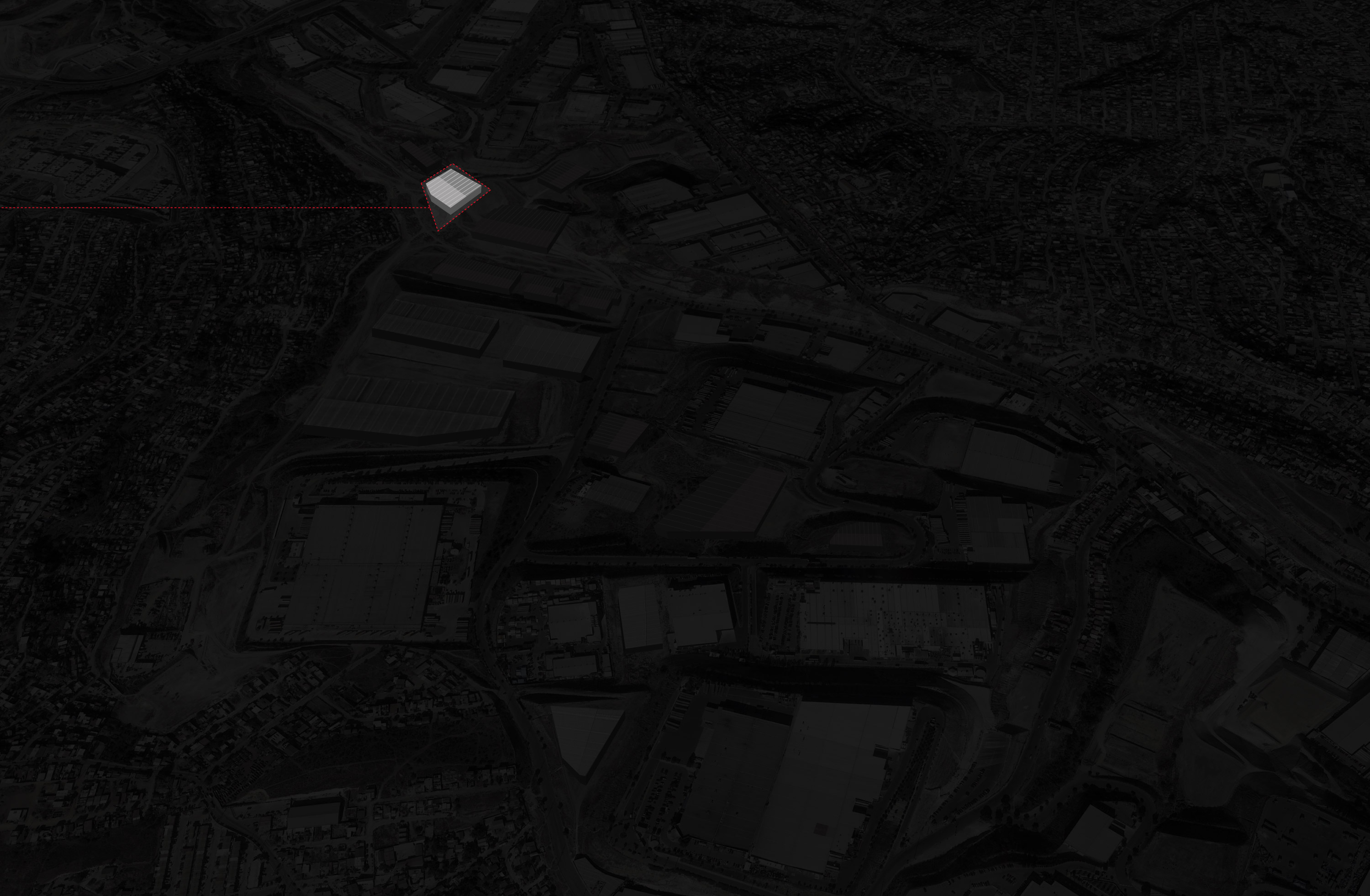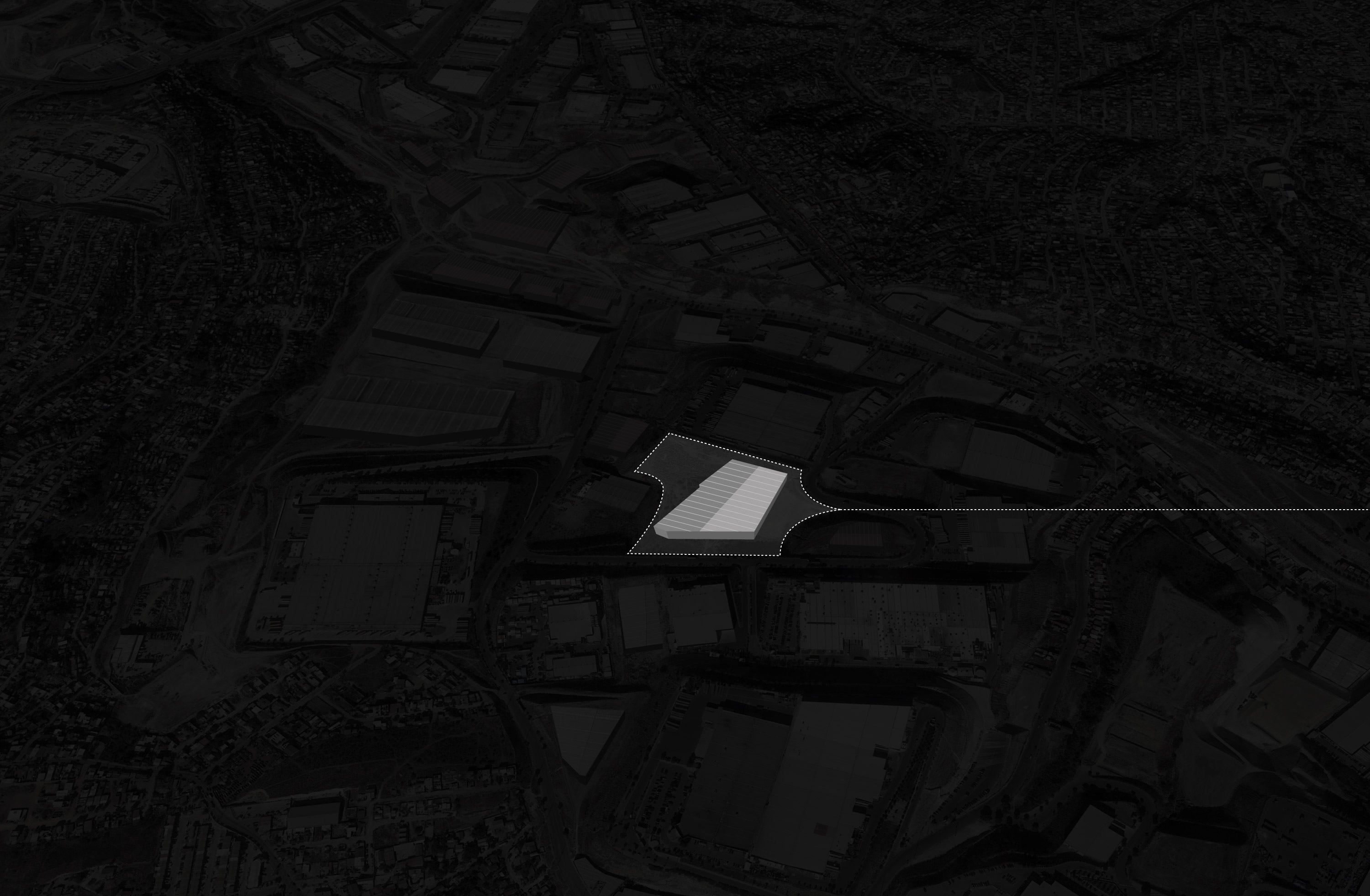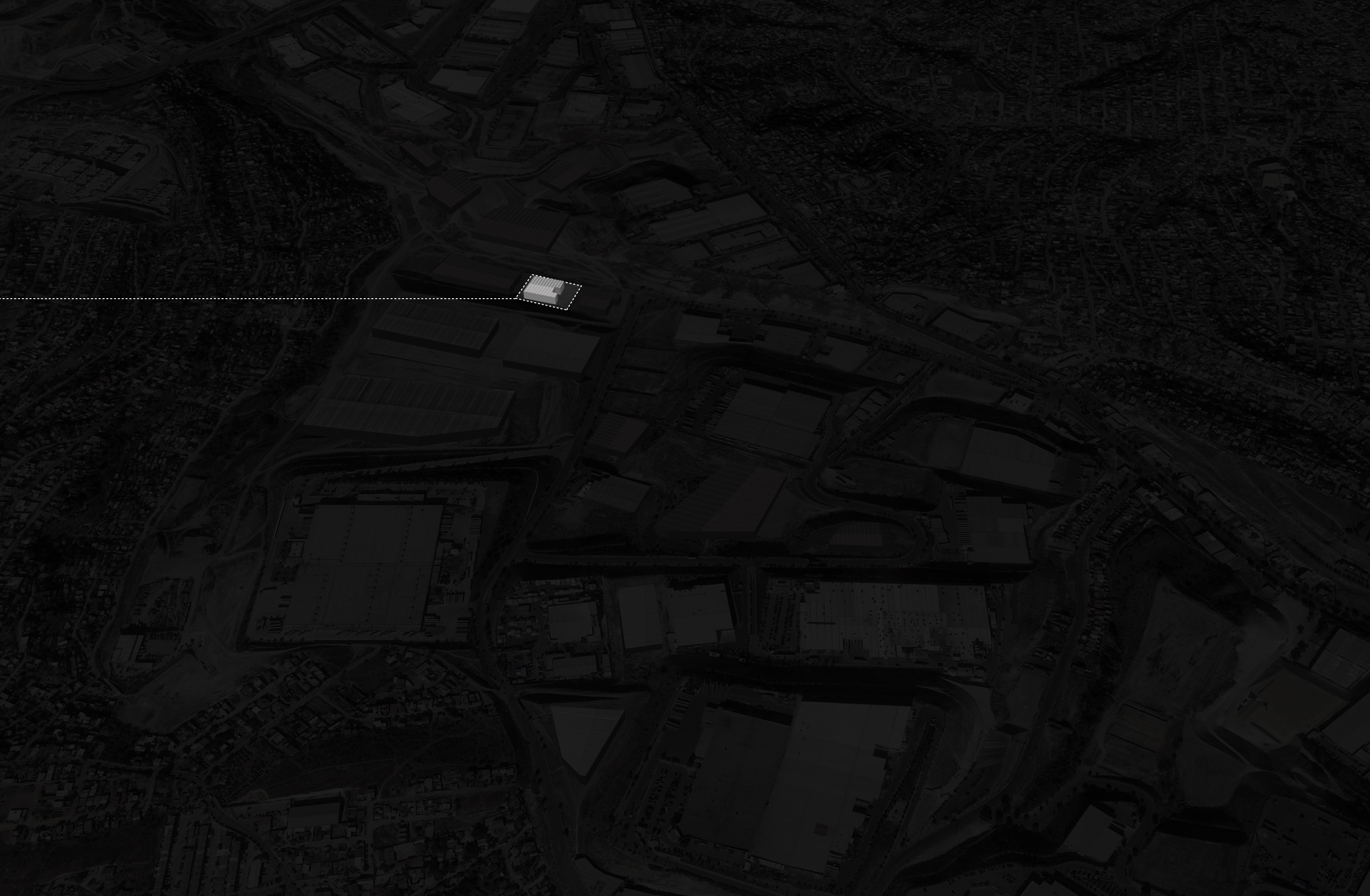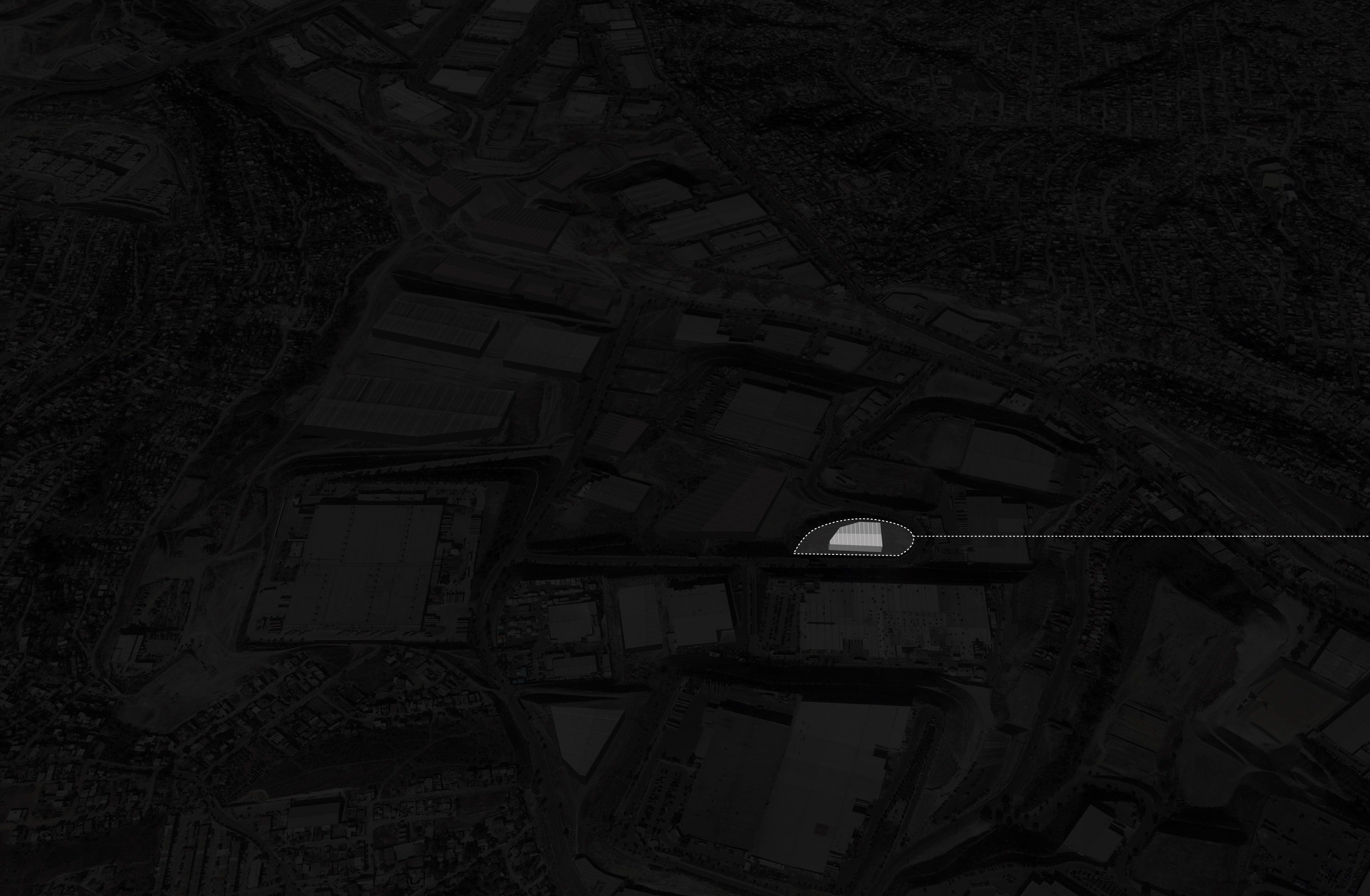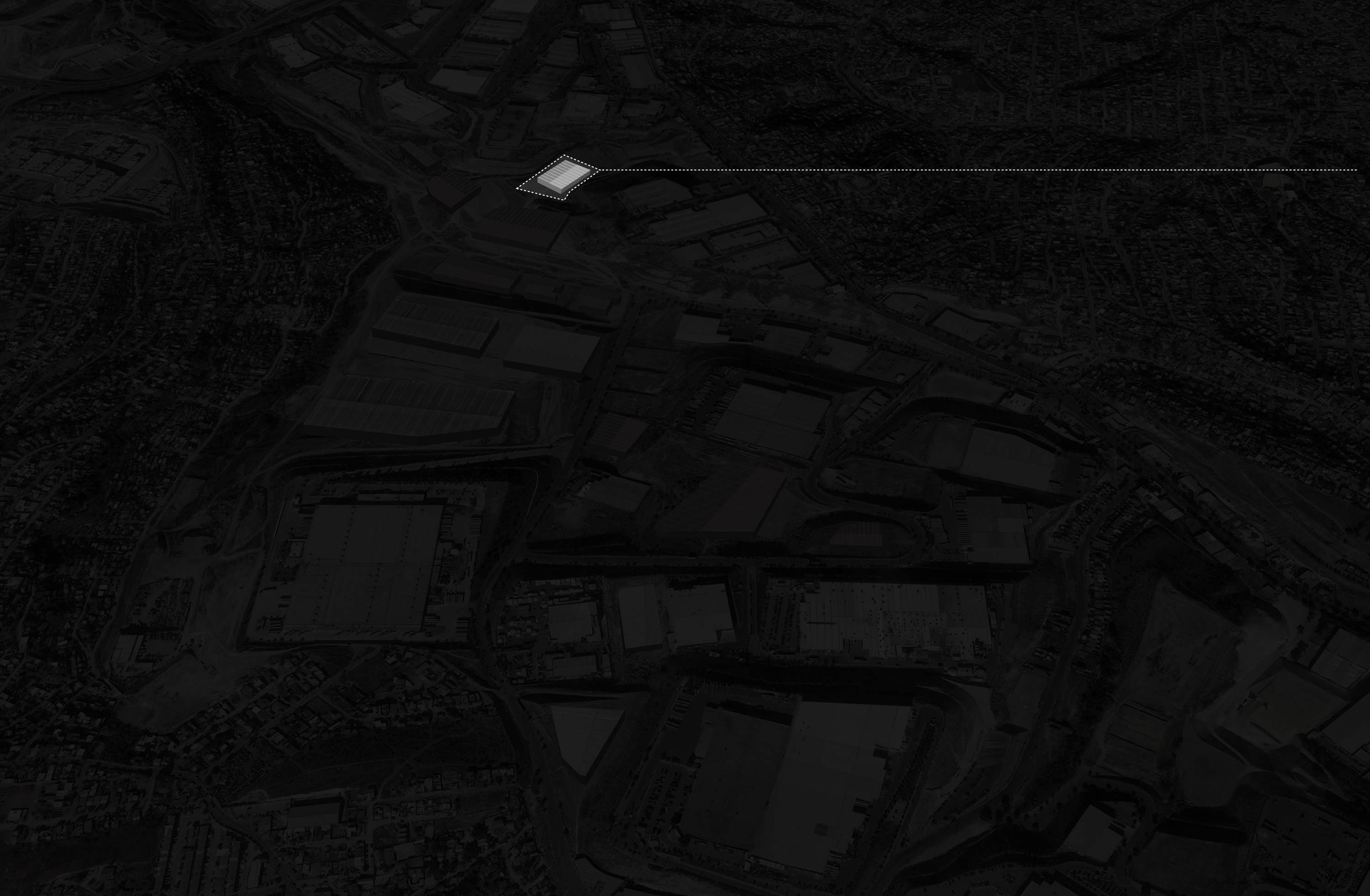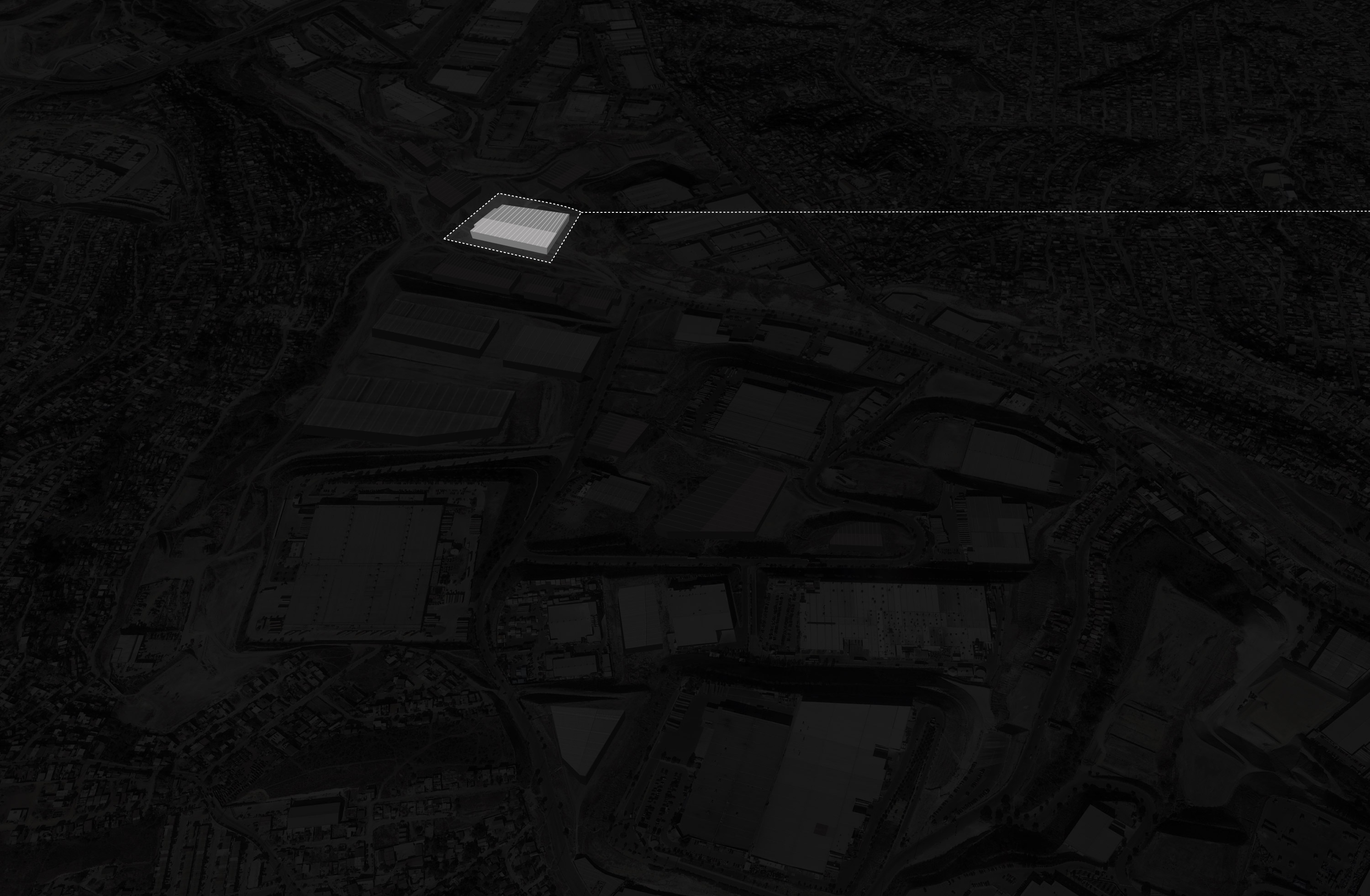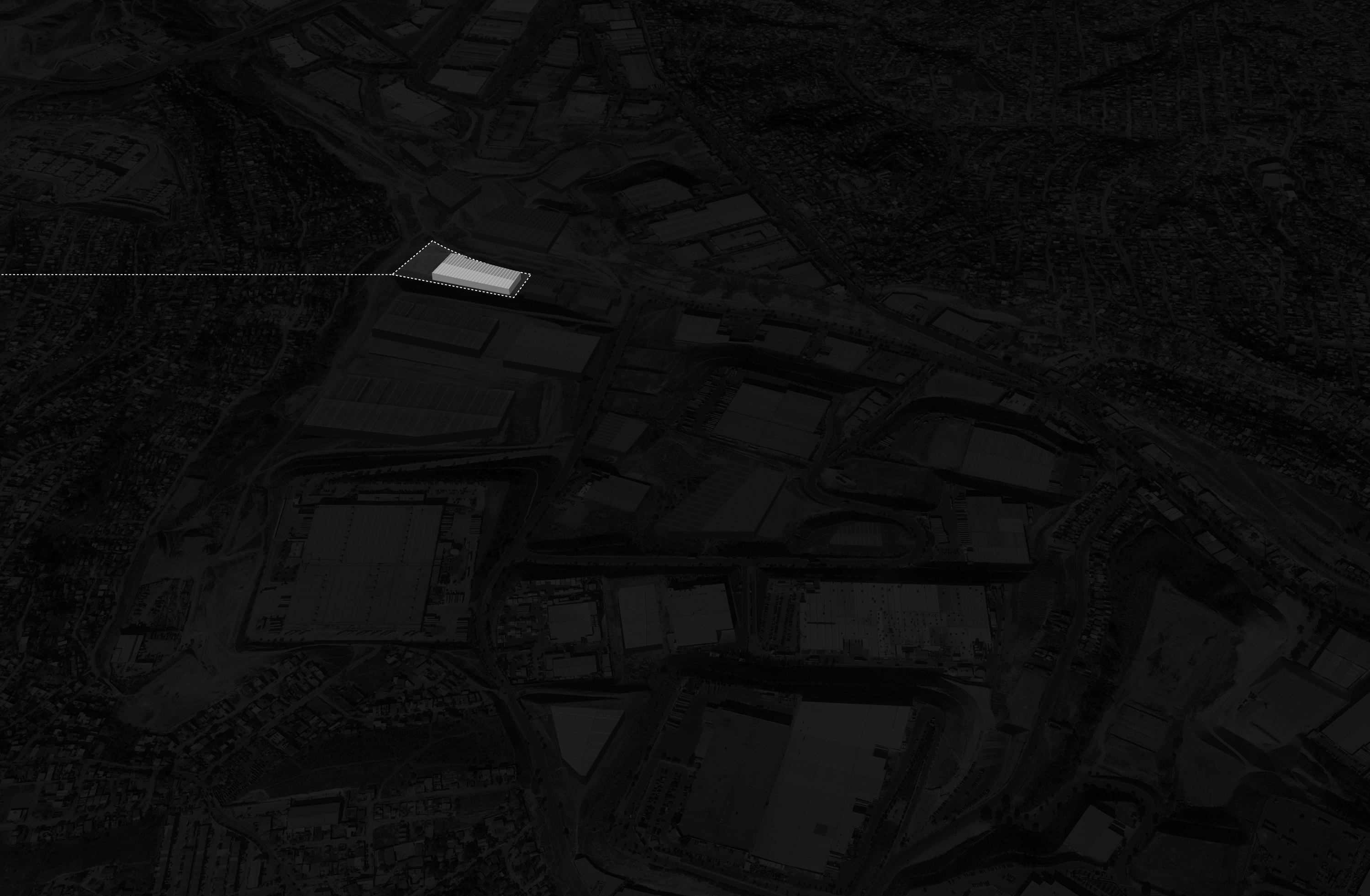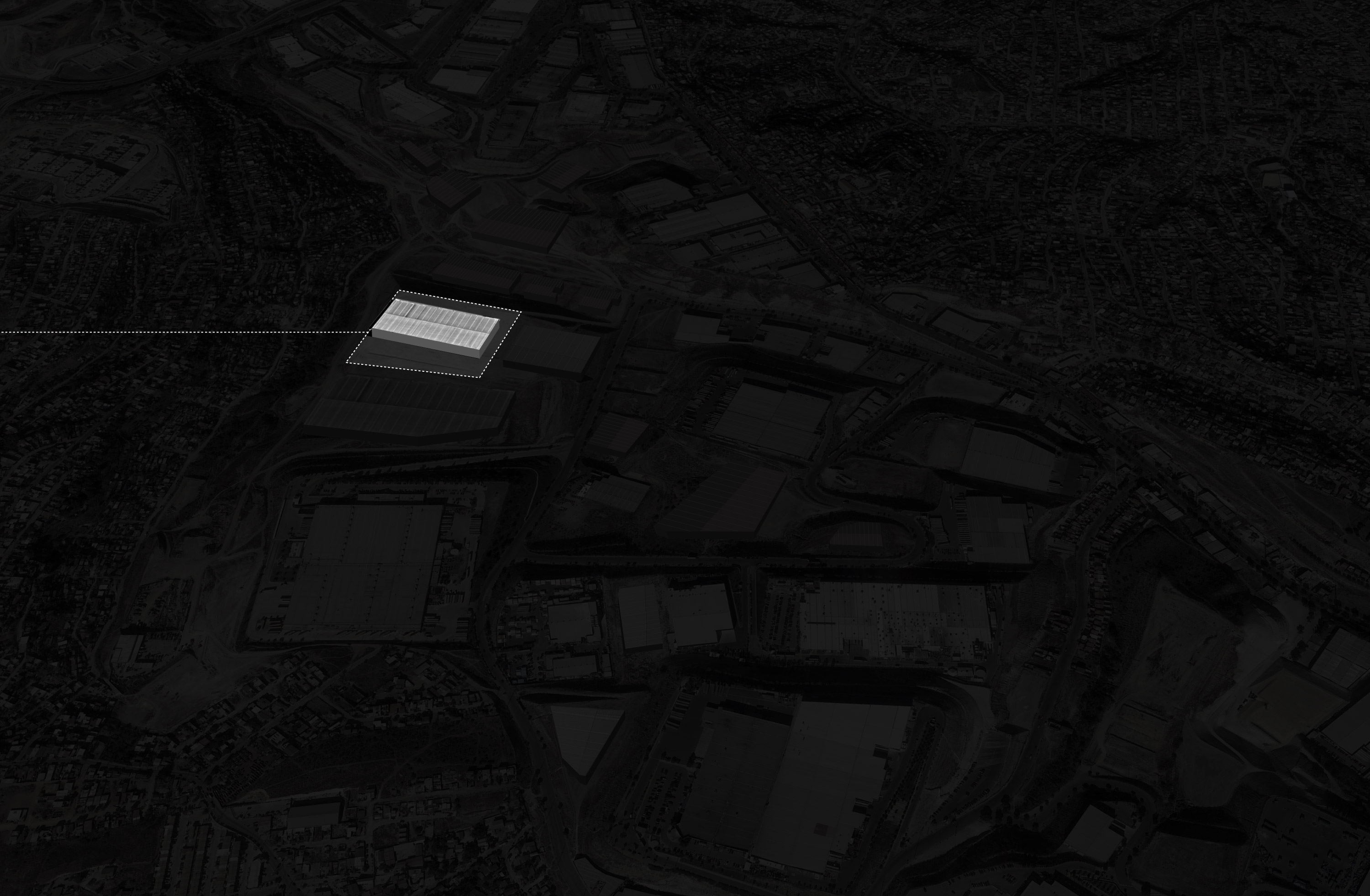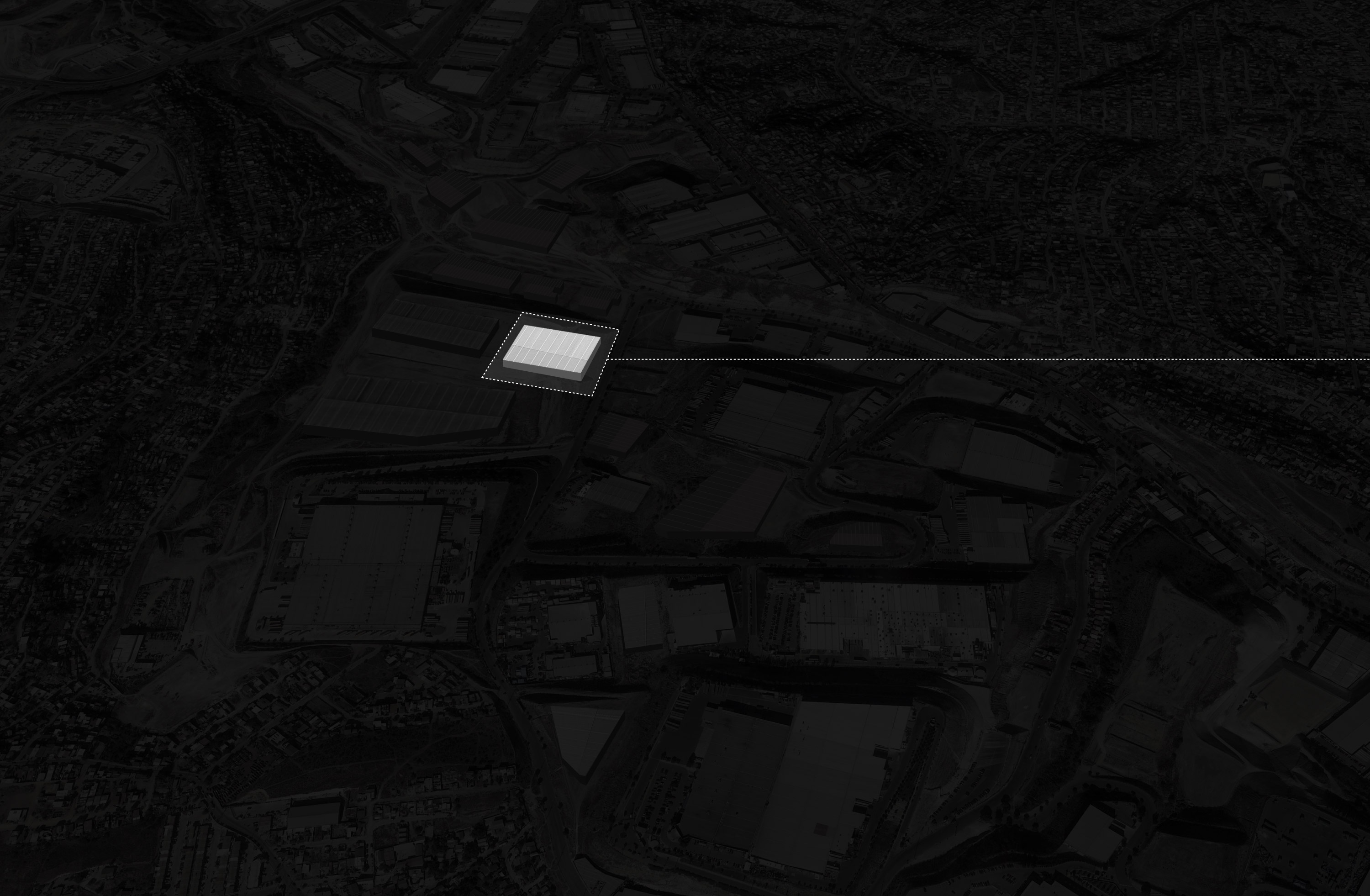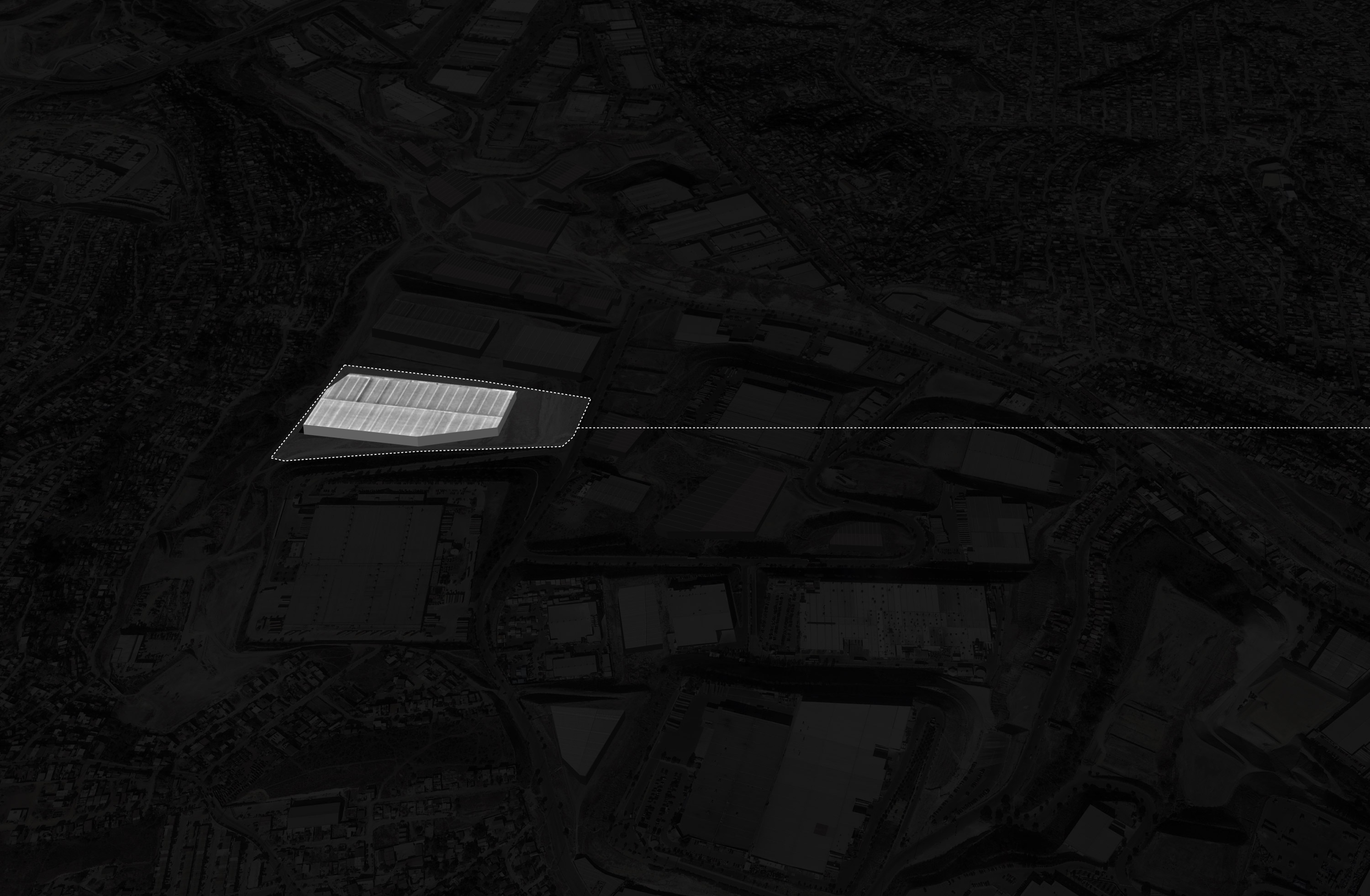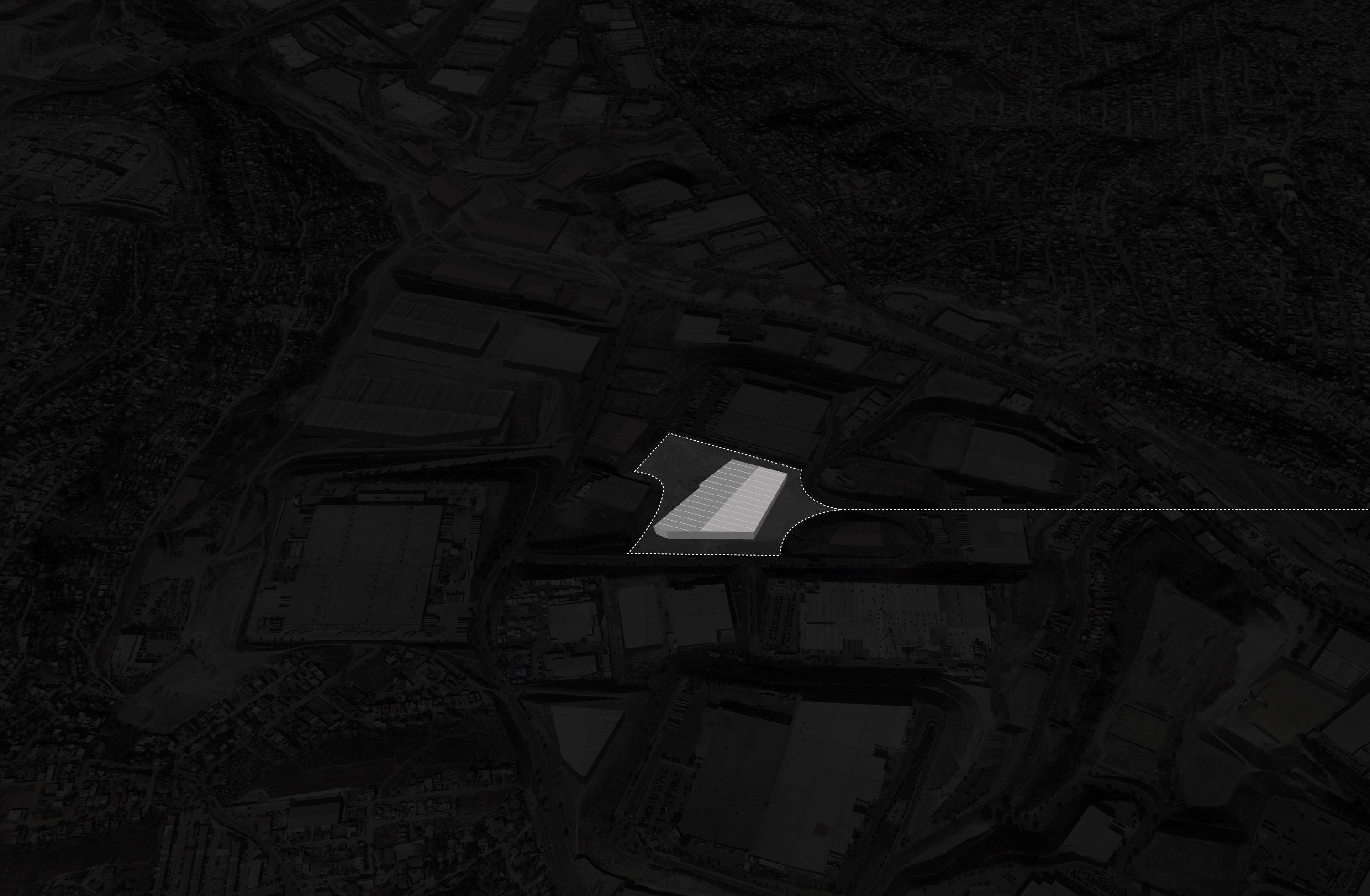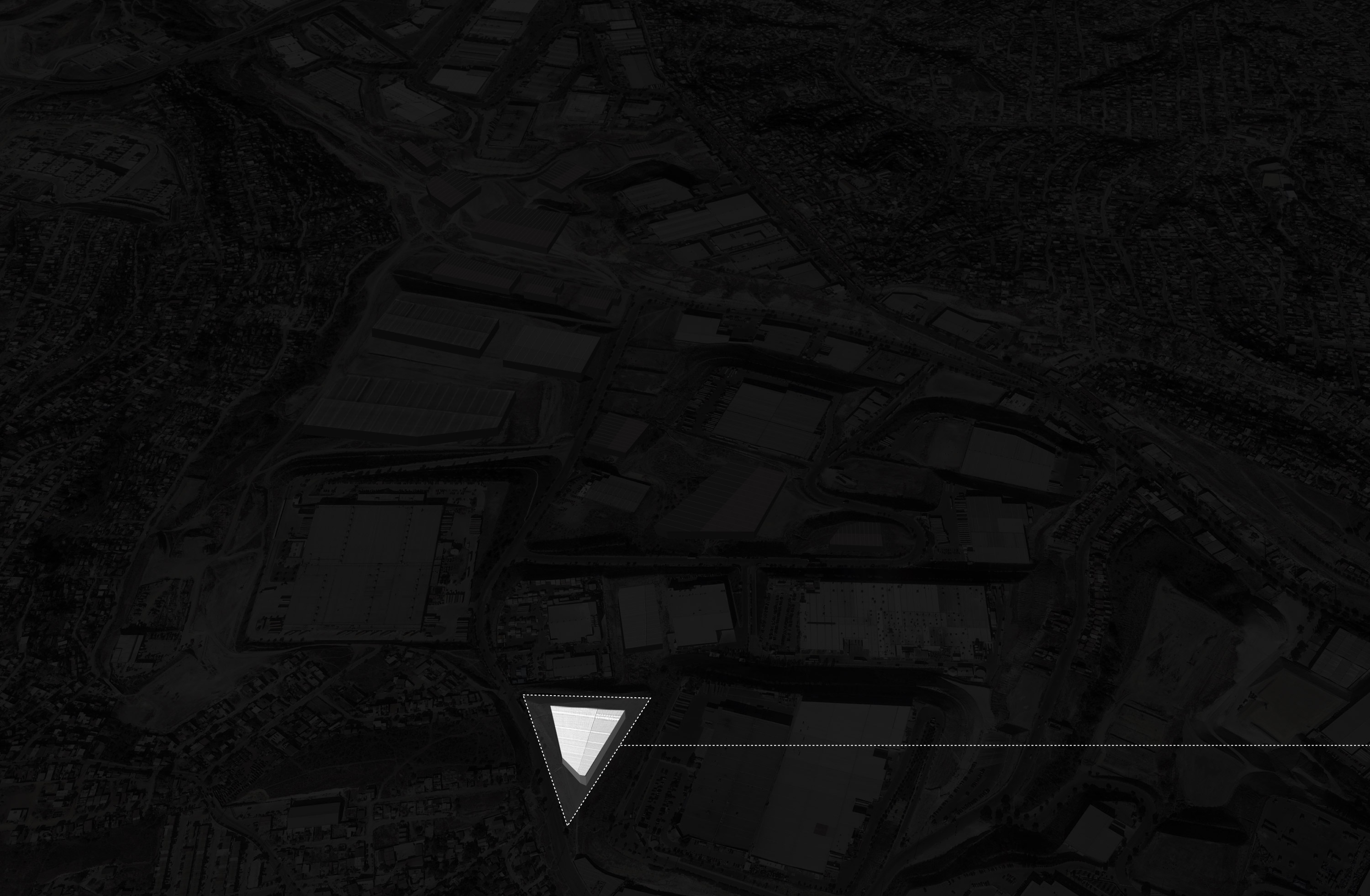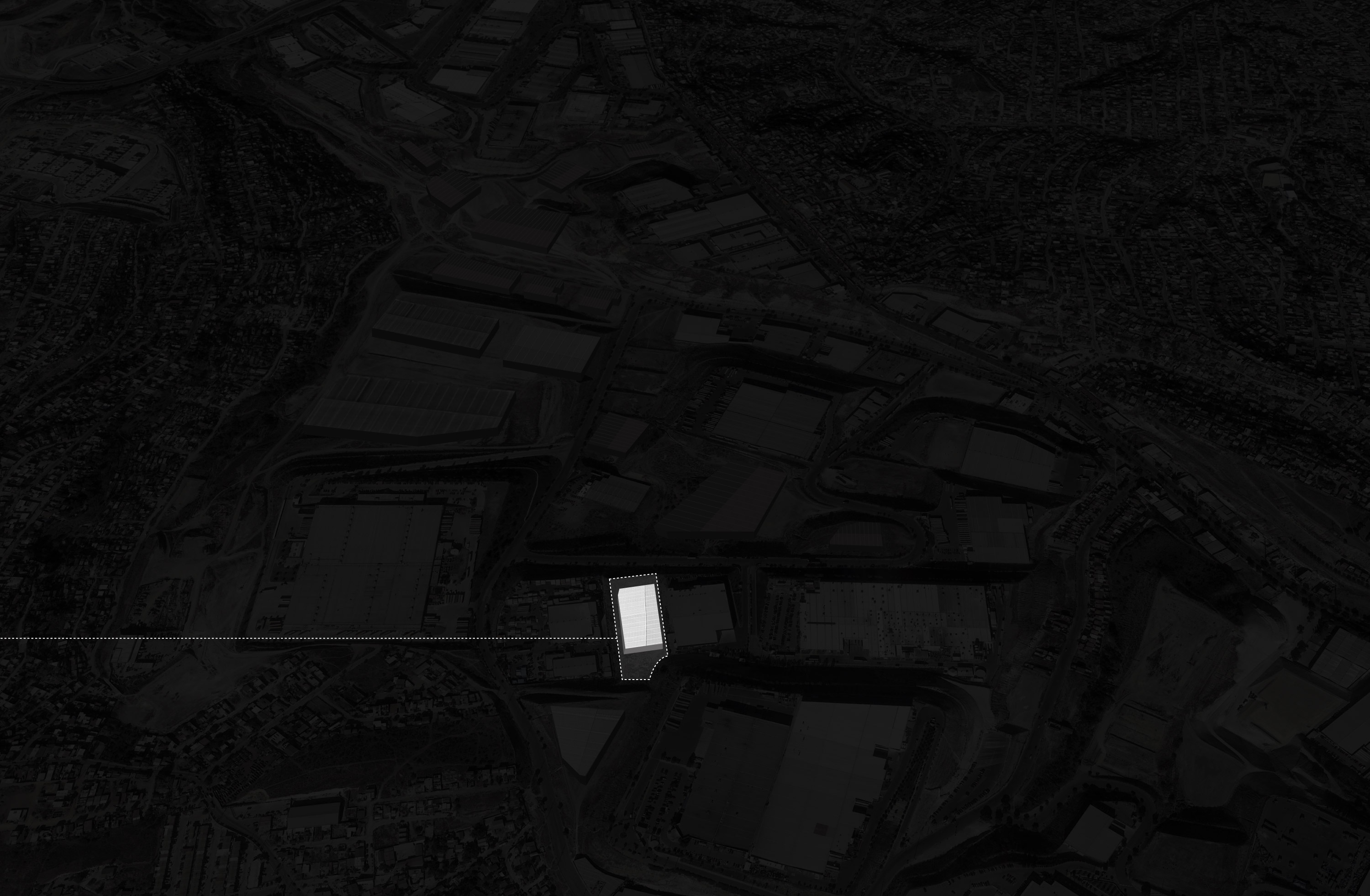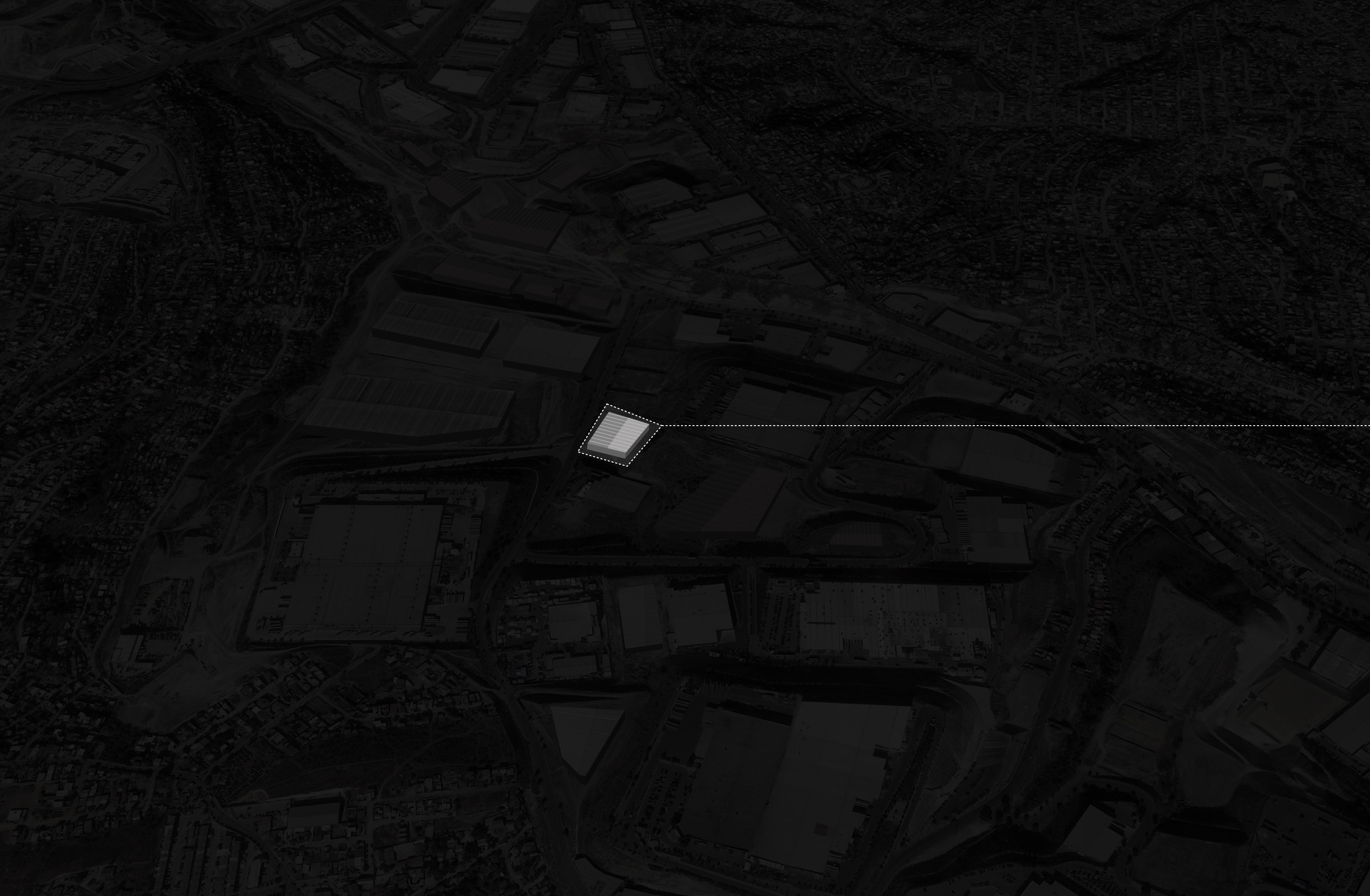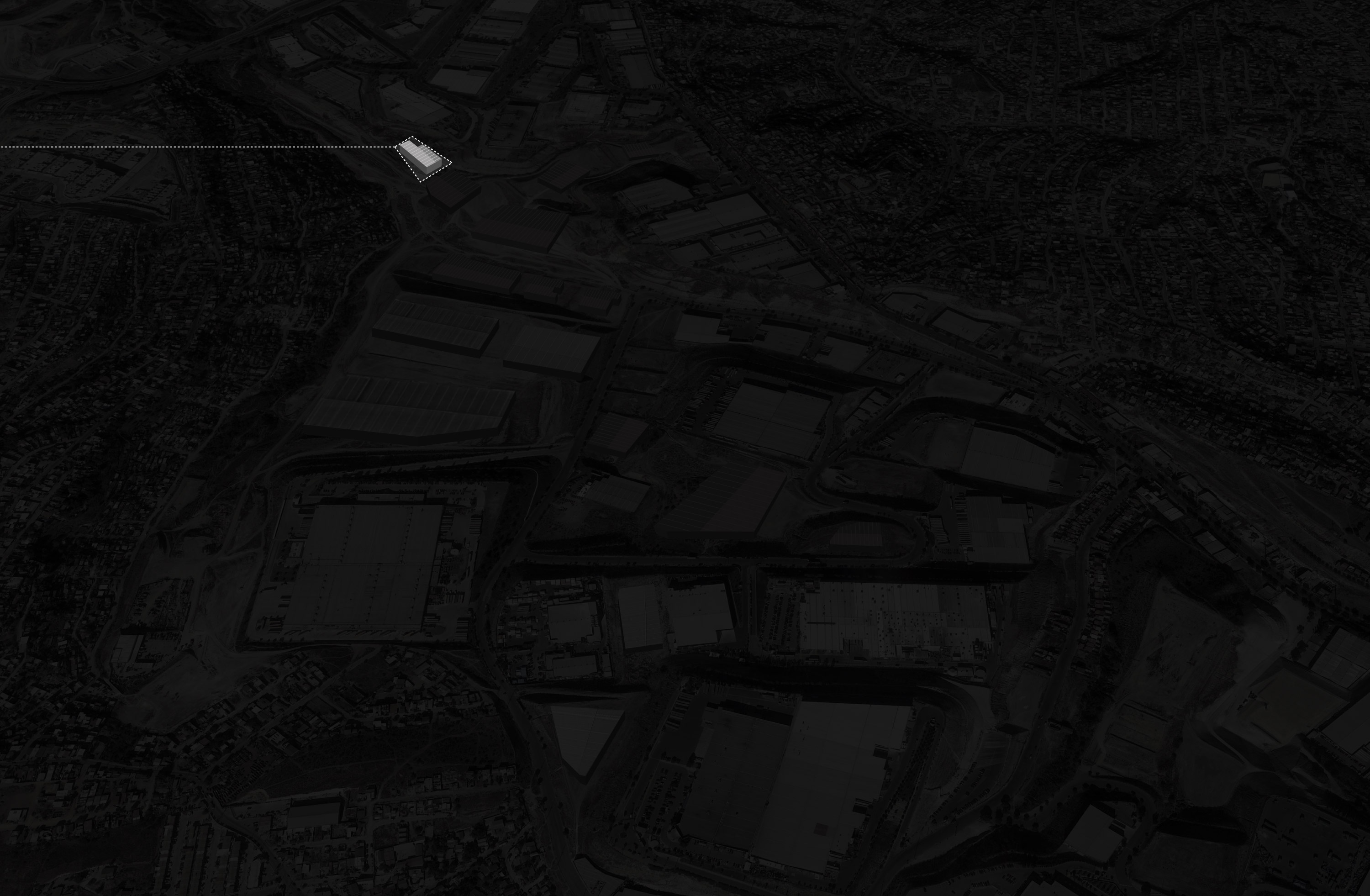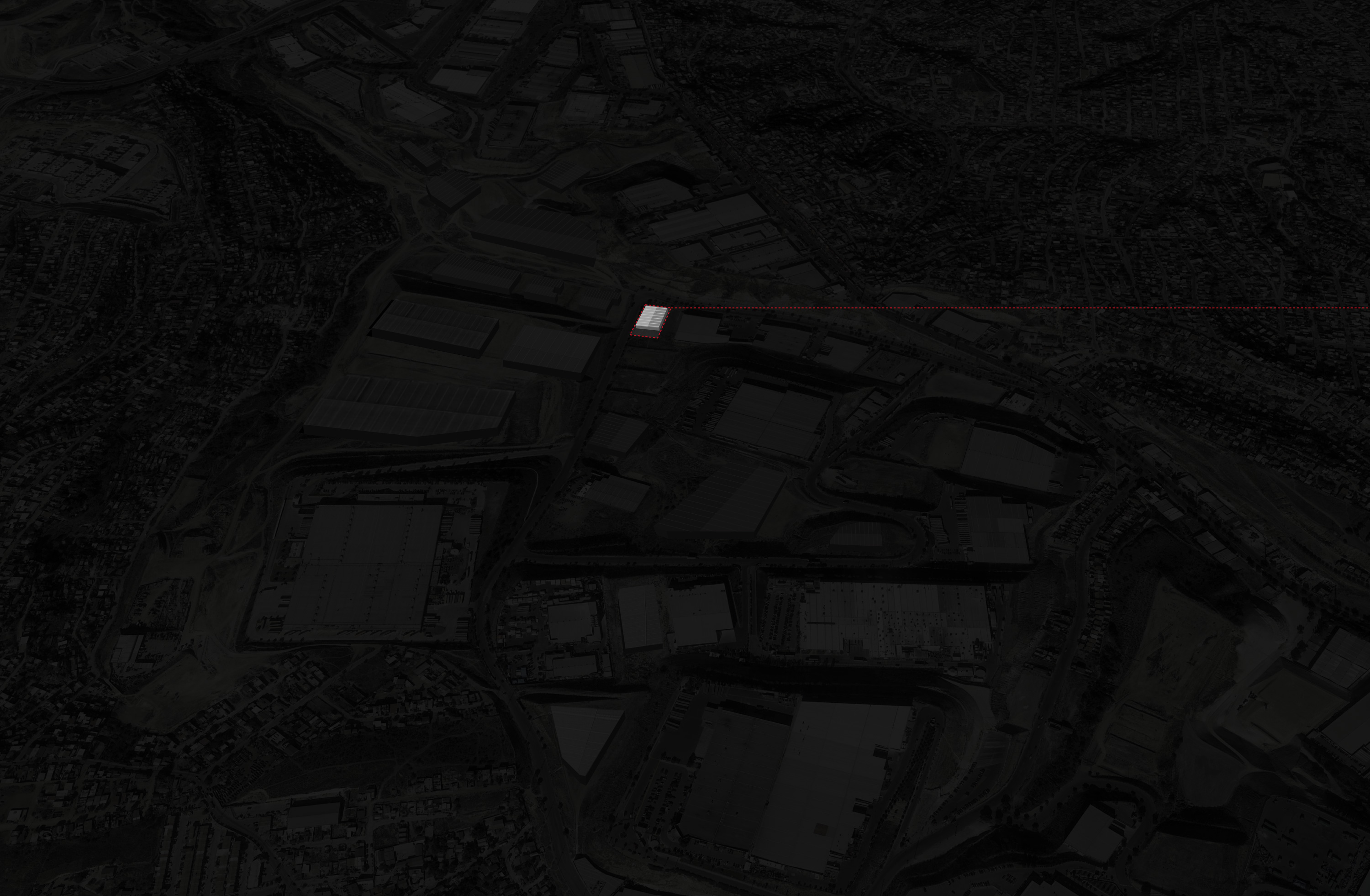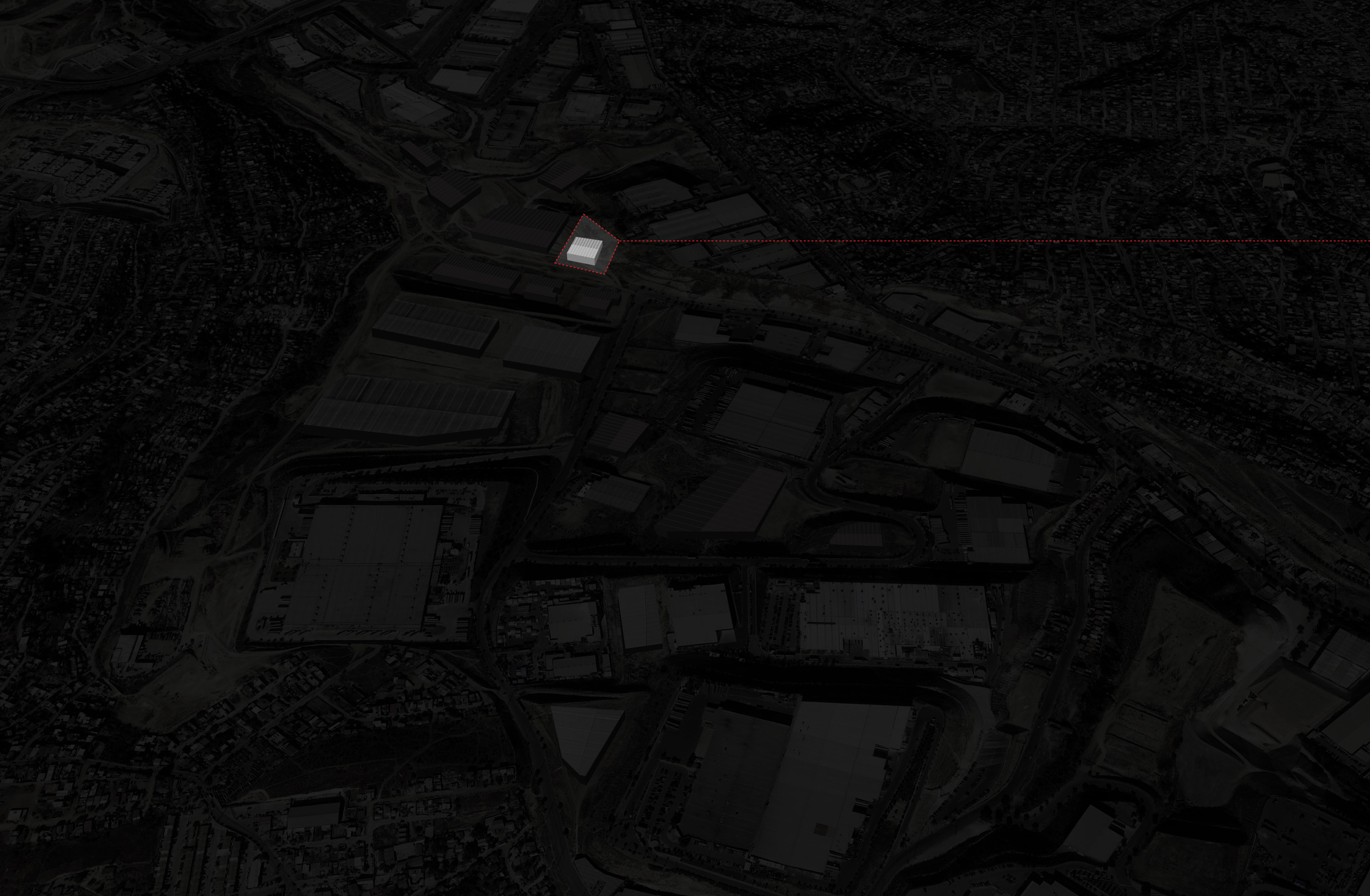 Ver conexiones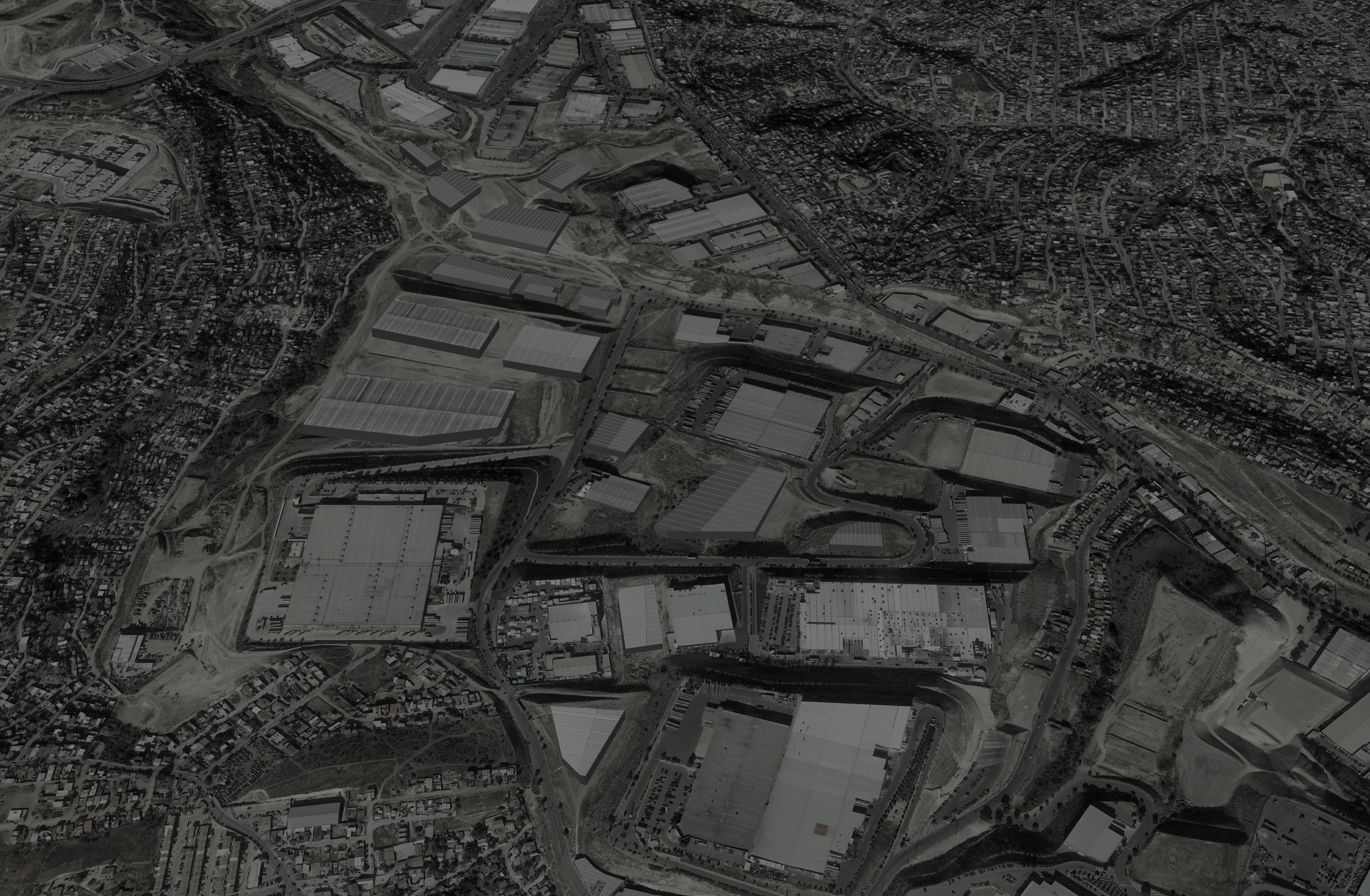 Tijuana's best and most prolific industrial Developer
Our buildings are strategically located in Tijuana with fast access to main roads, which makes it very easy to get to any part of the city.
Atisa is the developer of the world-renowned Pacifico Industrial Park.
Why Tijuana:
9 reasons why TJ is a better option for your company
1.
Plenty of space
Most U.S. markets are out of space and resorting to costly conversion and brownfield reclamation. We have plenty of space for projects of any size, from 10k to 1M sq feet.
2.
No financing needed
We build-to-suit our leased buildings. That means you can get a tailored building simply by paying first and last month's rent. No need to put down huge deposits or pay interest!.
3.
Skilled labor
Good workers are becoming impossible to find, but not in Mexico. The government has invested millions in its university and vocational system. Your can get better trained workers for ¼ the cost.
---
We've proudly worked with