Every year Atisa recognizes those brokers who've gone above and beyond, helping us to ensure the satisfaction of new tenants.
If you're looking for a broker to help you find a new facility, this is a great place to start.
If you are a broker yourself and want someone knowledgeable to parnter with, every person here has an in-depth knowledge of how to do cross-border business. Let them help you create success together.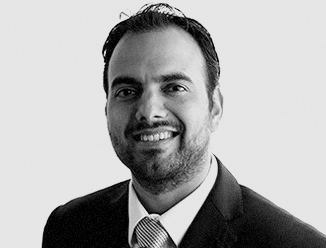 Arturo Valdés
SENIOR ASSOCIATE, NAI MEXICO
Mr. Valdés supports clients all throughout Northern Mexico with offices in Tijuana and Monterrey. He has over seven years of diverse experience as an Industrial and Corporate Real Estate Broker. He has personally completed over 90 industrial transactions overseeing all aspects of tenant/buyer and owner representation. Projects include facility leases, purchases, build to suit construction, sale lease-back and land transactions.
---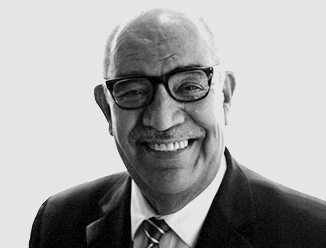 Miguel Velasco
SENIOR ASSOCIATE, NAI MEXICO
Mr. Velasco is Senior Associate with NAI Mexico. Based in Tijuana, Velasco is a commercial real estate specialist in Mexico. Since 1990, he has personally completed over 100 transactions in all facets of tenant/buyer and owner representation. These include facility leases, purchases, build-to-suit construction and land transactions. Mr. Velasco works with each client to tailor a plan based on its unique requirements.
---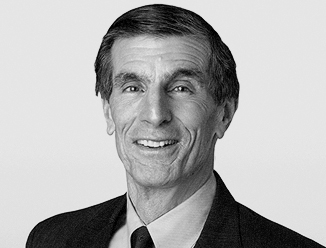 Rich Kwasny
SENIOR VICE PRESIDENT, COLLIERS INTERNATIONAL
Over the last 24 years Kwasny has specialized and concentrated his efforts in the Baja California region of Mexico working with and for industrial companies and developers. He sold or leased over 5.8MSF and sold over 2,300 acres of land in that time period. In Otay Mesa he has leased or sold over 4.7M Square feet of space primarily representing Landlords and Developers. Mr. Kwasny has a SIOR Designation since 1986 and leased/sold over 11.2 million square feet of space during career.
---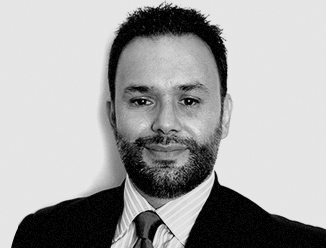 Juan C. Rodríguez
SENIOR VICE PRESIDENT, NAI MEXICO
Rodríguez is a Corporate Solutions and Capital Markets specialist within NAI Mexico's 10 offices. He coordinates projects in Mexico and Latin America and is in constant interaction with management teams based in North America, Europe and Asia. Prior to rejoining NAI, he was a key member of the team that acquired and developed the globally recognized Verde Realty portfolios in Mexico and the US. Throughout his career he has been recognized as one of the top industrial real estate professionals in Mexico.
---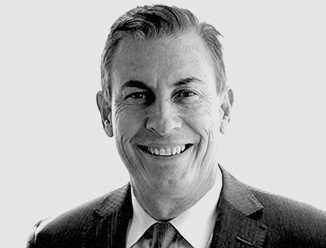 Gary Swedback
PRESIDENT, NAI MEXICO
Mr. Swedback manages all 10 NAI Mexico offices. Established as a commercial real estate specialist in Mexico for over 20 years he has personally completed over 250 transactions, including land sales, facility leases and build to suit construction. Mr. Swedback became president of NAI Mexico in 1999, and established NAI NAFTA in 2002. He and his team specialize in site selection, multi-market analysis and feasibility projects for global and domestic firms in Mexico.
---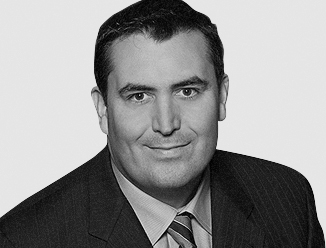 Roberto Carrillo
NAI MEXICO
Mr. Carrillo specializes in the leasing and selling of industrial properties in Northwest Mexico, based in the city of Tijuana. He has been involved in some of the largest transactions occurring within the industrial market. Carillo has negotiated over 16,000,000 square feet worth of site selection, lease, BTS, and sale transactions and worked for the largest landowners and developers in Tijuana.
---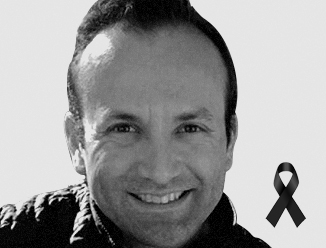 Fernando Arjona
OMEGA
Arjona has been part of important worldwide real estate companies such as Colliers International, where he worked as the Industrial Director for the Northwestern Mexico Region, and ProLogis, where he participated as their Tijuana Market Officer. Arjona was also a promoter and director for IAMSA, an industrial real estate development group based out of Mexicali, Baja California, overseeing the group's sales and marketing efforts at their diverse developments throughout Baja California, Durango and Southern California.
---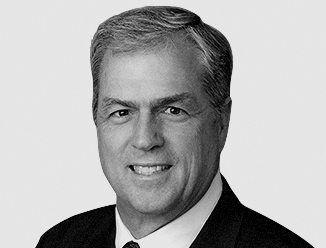 Rob Hixon
CBRE
Rob Hixson III has been with CBRE for 33 years and works in the U.S./Mexico Border Region, negotiating industrial building leases and sales and marketing residential and commercial land parcels. Rob assists developers entitling and developing land and buildings in the city of San Diego, the city of Chula Vista, the county of San Diego and Baja California. Hixson has been involved in over 20,000 acres sold in Southern California and 3,500,000 square feet of industrial buildings sold. Mr. Hixson has been recognized as CBRE San Diego's Top Industrial Broker 2013.
---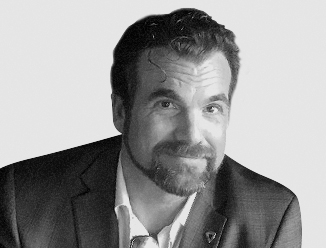 Vince Roché
OMEGA
Vicente "Vince" Roché serves as a Senior Vice President for Jones Lang LaSalle´s Corporate Industrial Solutions Mexico. He leads all operations throughout the Northwestern Region of Mexico. He is widely considered one of the premier tenant representatives with a depth of understanding that guarantees the best possible results for his clients in the international spectrum of real estate. His proven track record outlines successful negotiation of over 18 million square feet in transactions.
---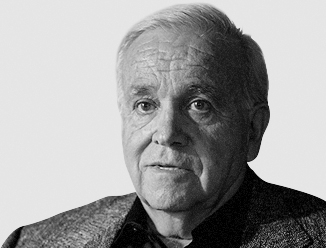 Carlos López
CONSULTMEX
We are an industrial and commercial real estate company located in Tijuana, Baja California, Mexico. With more than 25 years of experience in this market, we are one of the first independent real estate companies and since then we have been working directly with industrial and commercial parks. Working from the beginning with foreign investment from the United States, Europe, Asia, Central and South America. We offer our clients a wide variety of opportunities for selling, buying and renting real estate based on surface, budget and production needs.