Available commercial land in Tijuana
---
Posted on by Atisa Industrial Share on:
Tijuana is a city in constant growth, unlike other parts of the country, Tijuana receives hundreds of people from different parts of the republic each year. This has currently increased the population in the city to more than 2.5 million people and has helped grow the demand of products and services.
Each year there are many new businesses that are created in the city thanks to this growth in demand and at Atisa we count on a wide selection of commercial real estate for rent in the city of Tijuana, all of which are located in easily accessible locations and assure the transit of people.
We count with commercial real estate in the following locations:
Parque Industrial Pacífico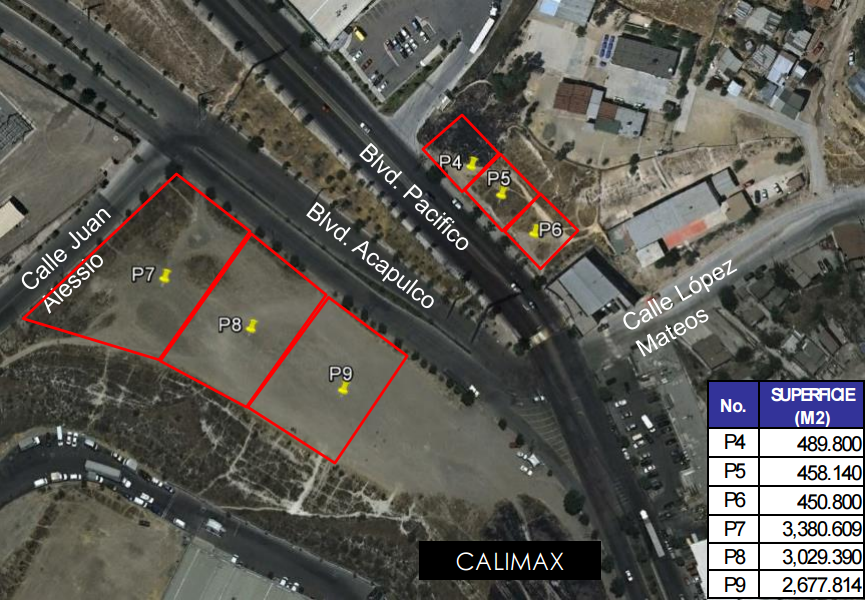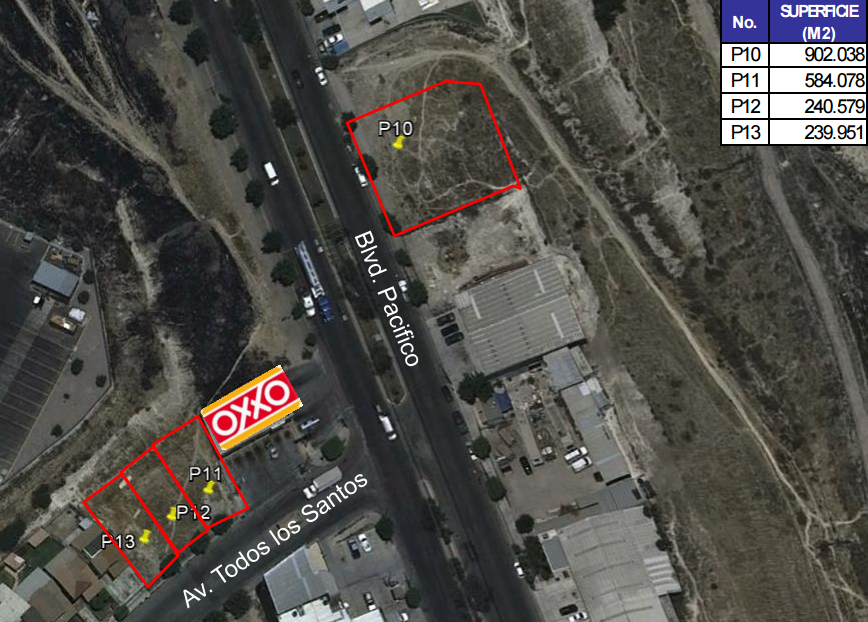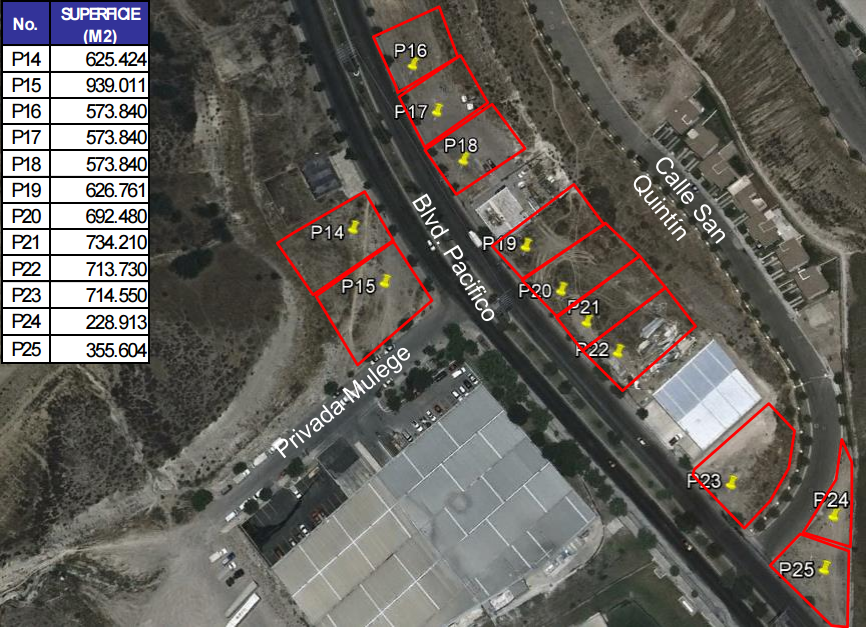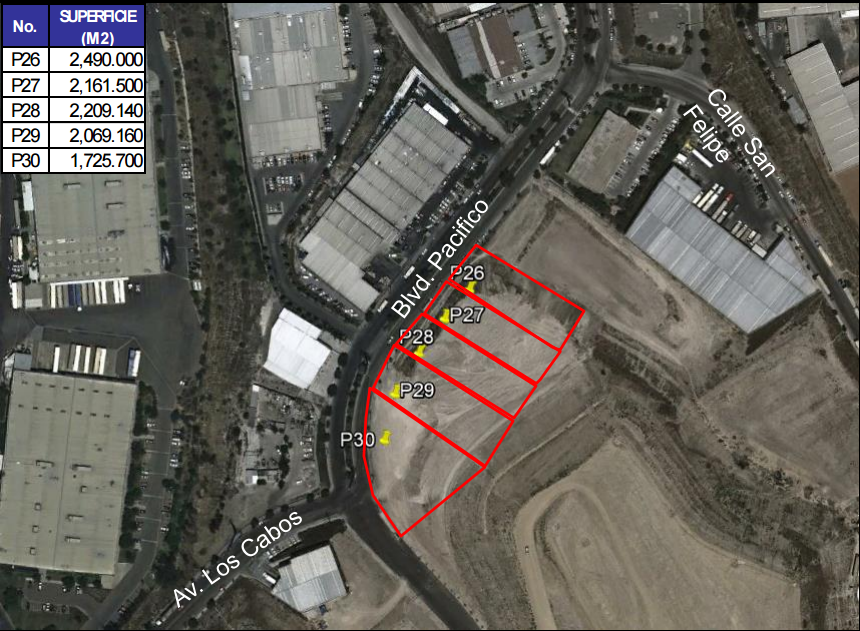 Parque industrial nórdica, Col. Tecolote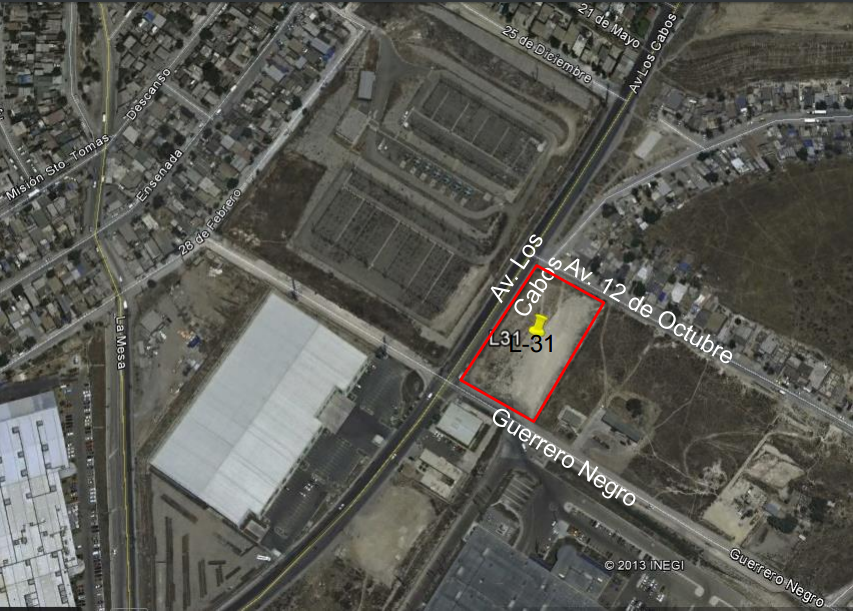 Estacionamiento, Colonia federal (San Isidro)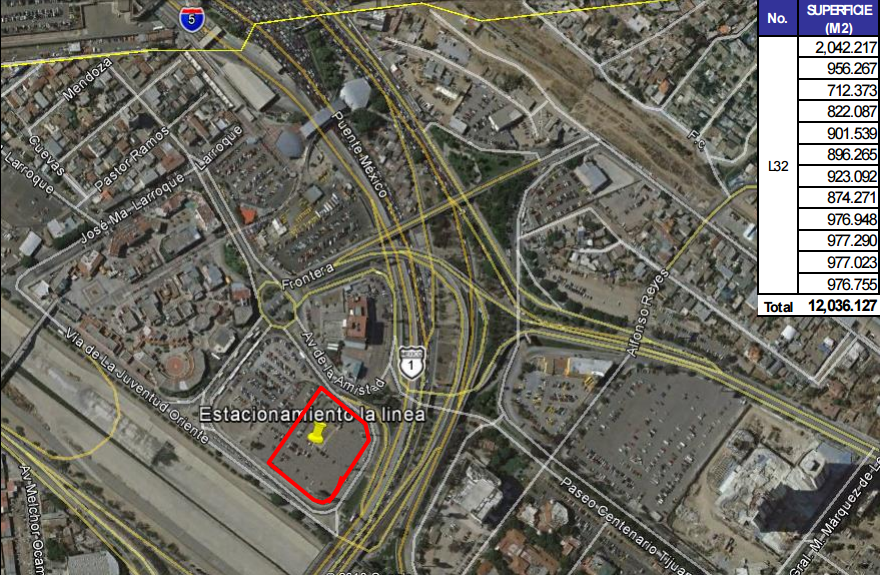 Blvd Federico Benitez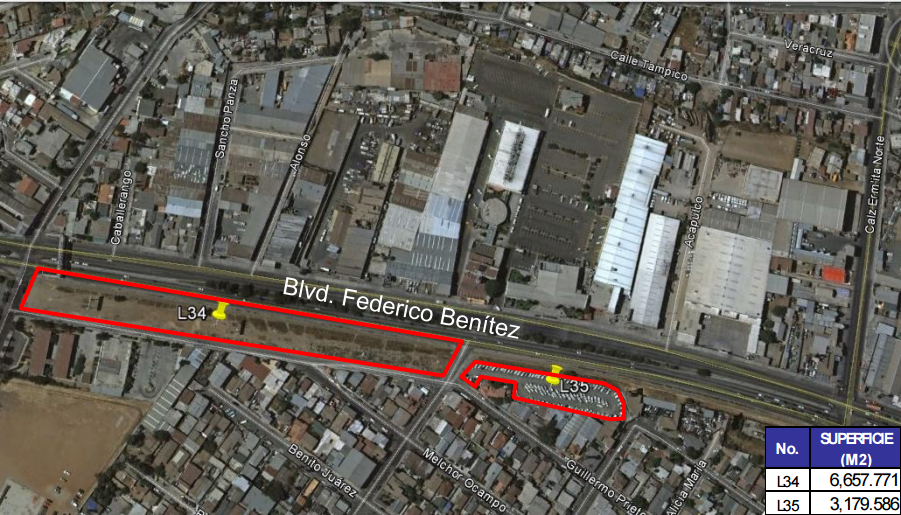 We have more than one commercial lot for rent and ready to be used in some of these locations. If you'd like more information about one of the real estate options in one of these areas, you could contact us and we'll gladly give you the information you need.
View our inventory here